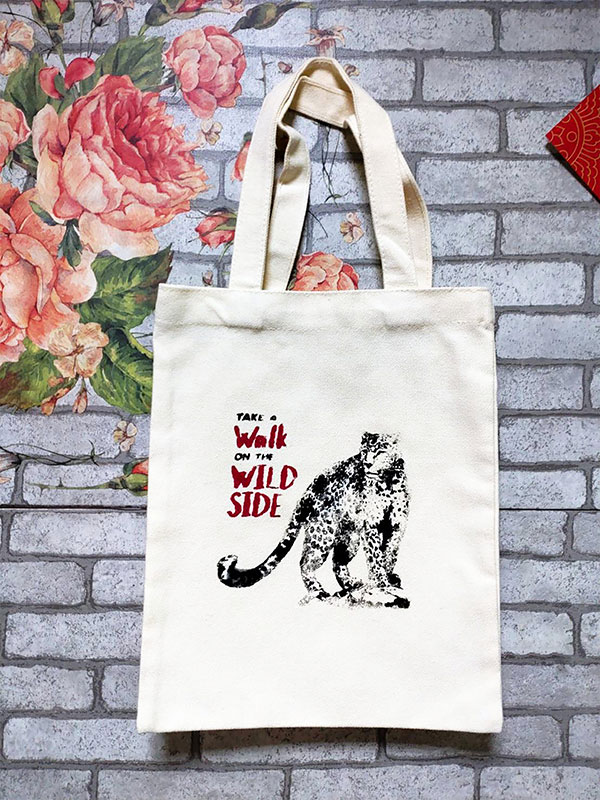 Instant Silkscreen Look!
Stencils are great for expressing yourself… your colors, your layout, your choice of surfaces. This
is the patented Silkscreen Stencil that is perfect for all your projects! The micromesh construction
provides incredible detail for a hand painted look.
PeelㆍStickㆍRemoveㆍRe-use
1. Peel from white backing and save the backing.
2. ADHERE to smooth, cleaned, non-porous surface, curved or flat.
3. Paint with firm brush, foam pouncer, squeegee or fingers!
4. REMOVE carefully while paint is wet; clean and dry before re-use.
5. Clean with sudsy water, use a non-abrasive soft sponge, so no paint residue remains in openings.
6. Store, when dry, on white backing to protect adhesive.
Perfect on paper, board, wood, metal, painted surfaces, walls, fabric, fashion accessories, glass,
ceramics, slate, stone, and much more.
Perfect with thicker acrylic craft and home decor paints and creams, gel paints, chalk board paints,
fabric paints, medium body ceramic paints, fine-particle glitter paints
(small enough to go through the stencil mesh), glass etching cream.
Tip: if your stencil has multiple elements, you can
cut them out first to separate
them and arrange as desired.
ㆍMulti surface, media and use
ㆍClean with soap and water
ㆍFlex fit for flat and curved surfaces